"Let us pick up our books and pencils. They are our most powerful weapon." – Malala Yousafzai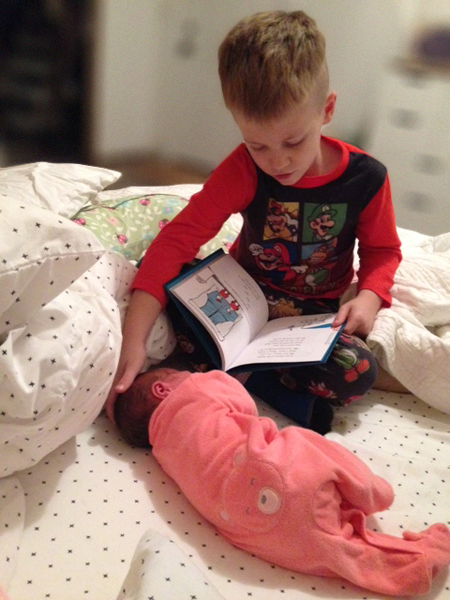 A college education can help pave the way toward an empowering future, but when faced with the burgeoning costs of tuition, many students and their parents hit a roadblock. It's no wonder. With the average cost of annual tuition and fees estimated at $9,410 for residents at a state college, and more than $32,000 at a private college1, the potential cost can seem overwhelming.

It doesn't have to be.

A variety of traditional and non-traditional scholarships are available for individuals who own life insurance or an annuity with Royal Neighbors.* The opportunities range from a $500 grant to enroll in a few courses to $20,000 in renewable scholarships to help pay for a Bachelor's or advanced degree such as a Master's. Applications are accepted from September 1 through March 1 each year. More detailed information about types of scholarships and eligibility is available at http://royalneighbors.org/more-than-insurance/scholarships.

However, funding college tuition is such a significant investment that both students and the parents who are funding this important scholastic venture should consider many options.

There are a variety of other free avenues to research about scholarships including:
Additional resources include talking to a high school guidance counselor and checking with local merchants. Civic organizations such as ROTARY, Soroptimist International, and Kiwanis often provide national and local scholarship awards.

Some tips to keep in mind:
1. Apply for a number of scholarships and do not dismiss those that offer smaller cash amounts. When the pool of applicants is lower, the chances of success may be greater.
2. Take care to fill out your application correctly. Sloppy applications, misspelled words and incorrect grammar can send your application to the reject pile. To avoid this possibility have a friend or family member proofread your application before sending it.
3. Do your homework. There are thousands of scholarships out there from companies and organizations that range from Apple to the Zebra Safe Driver Scholarship.

Royal Neighbors' website offers blogs about tips for paying for college.

Exploring scholarship opportunities ahead of time is a "research project" that could be as important as the homework a student will do when classes begin. After all, a college degree is a great investment with a great return. And best of all, it's an investment that never depreciates.

*Member benefits are provided at the discretion of Royal Neighbors of America and are not available in all states. They are not part of any insurance or annuity contract and are not guaranteed. Royal Neighbors is licensed in 43 states and the District of Columbia and not all products are available in all states.
1Trends in Higher Education, Trends in College Pricing 2015, https://trends.collegeboard.org/college-pricing.