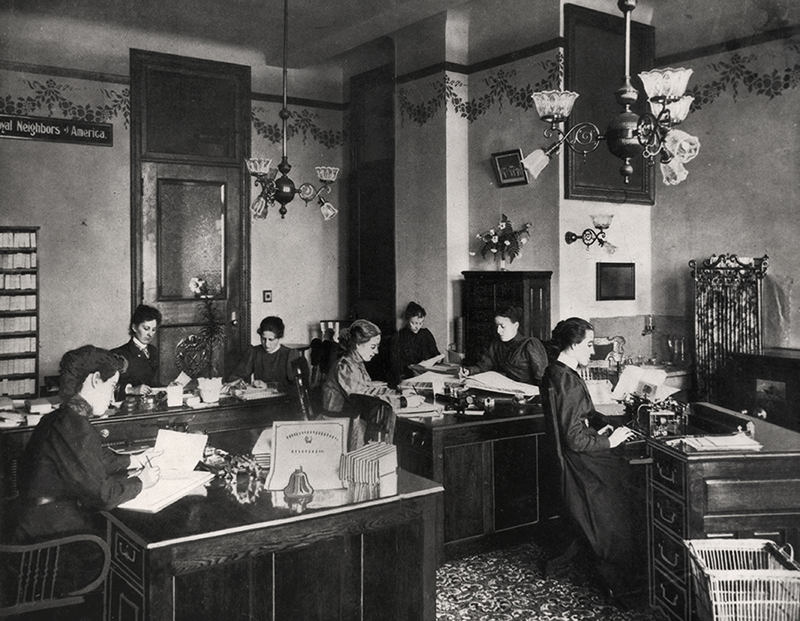 Embark on a captivating 125-year journey with Royal Neighbors, founded by nine visionary women united by a mission. From the inaugural gathering in Council Bluffs, Iowa, our grassroots initiatives have left a lasting mark.

Explore this rich history in the Royal Neighbors Digital Museum. Uncover our camps, chapters, influential leaders, and more. Delve into early 1900s magazine articles and meet today's grant recipients.

Our collection of artifacts is ever evolving, enriching our legacy. If you wish to contribute an artifact or seek more information, contact us at philanthropy@royalneighbors.org. Your involvement sustains our incredible story.