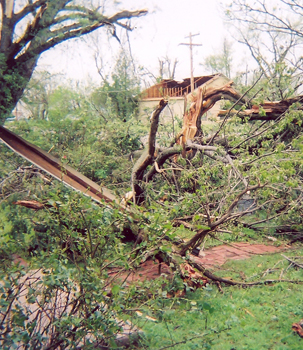 Who can apply?
All active Beneficial Members. Members that are insured under a certificate, the initial owner of an annuity certificate, or receiving benefits under a supplementary contract with Royal Neighbors. This program is not available to those on Extended Term Insurance (ETI).
Program Criteria:
Program funds will be distributed to qualified applicants until the annual fund is exhausted
Program funds will not be awarded to eligible Beneficial Members more than once annually and with a lifetime maximum of five total per member
Date of onset illness/personal injury, or natural disaster must be within six (6) months
Reason for applying must fall under one of these three categories:



Natural disasters includes flood, hurricane, earthquake, tornado, fire, or other catastrophic weather event.
Only damages/loss to structure and contents of an inhabited dwelling will be considered.
Loss and damages to automobiles, driveways, landscape, businesses, outbuildings, and income will not be considered.

Payment Options:
Check for $200.
The $200 award can be applied to your premium payments for your certificate. Any remainder of the funds not applied to your premium will be sent as a check.

Member benefits are provided at the discretion of Royal Neighbors of America and are not available in all states. Member benefits are not part of any insurance or annuity contract and are not guaranteed. Insurance and annuity products should not be purchased for eligibility or maintenance of nonguaranteed membership benefits. These products should only be purchased if they meet the financial needs of the applicant.